The business travel and events department, EXIMTUR BUSINESS, can be found in four important urban centres in the country: Bucharest, Cluj-Napoca, Timisoara and Sibiu. Our clients are both private entities, starting with multinational companies to SMEs, and public institutions.
We serve an extended range of customers from various industries, such as: automotive, tobacco, IT&C, banking, pharmaceutical, agricultural, retail&consumer, cinematography and film promotion, advertising, and many others.
We take care of every detail in managing your travels and events, so you can forget about any worries and concentrate on your business objectives!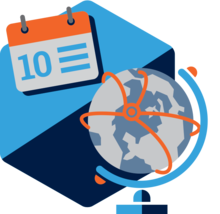 EFFICIENT PLANNING FOR BUSINESS TRAVELS.
WE START TOGETHER, WE REACH FAR!
In order to establish and correctly manage a travel budget a "must do" is planning the business travel and the business events, together with an internal implementation of a travel policy.
We help you identify and apply the most suitable and efficient solutions both in terms of cost optimization and unique travel requirements of your organization!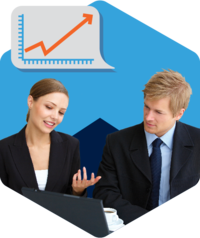 WE SPEAK THE SAME LANGUAGE IN BUSINESS!
WE LISTEN TO YOU AND THEN ACT!
Choosing a route for a business travel, or a location for the annual company event involves more than just finding the lowest price. It calls for hearing and understanding your needs, accurate and detailed planning, acquaintance and customizing the offers, obtaining and evaluating feedback.
Efficiency is not only about low costs and quick responses, but also safety and comfort for the travellers. EXIMTUR BUSINESS offers various solutions for various travel needs and event organisation needs.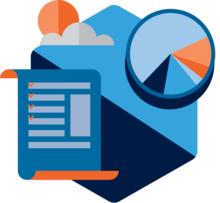 WE OPTIMIZE TRAVEL BUDGETS.
TOGETHER WE ARE EFFICIENT!
Our position on the market allows us to negotiate preferential costs with the actual service providers, to your benefit, for a complete set of travel services.
Our commercial policies are based on accuracy in cooperation and mutual advantage. The price and service charge levels that we practice are strong connected to the traffic volume that runs in your company, the payment terms and conditions, the length of the cooperation and are subject to distinct negotiation if we are closing a deal.
We support our proposals for optimization the budgets by creating and periodically analyzing financial and commercial reports, for the entire set of purchased travel services.