How to handle a crisis during your business trip
Your business trips are important milestones in your career and for the company you represent, and a crisis, such as losing your identifying documents or missing a connection flight, can completely disrupt your plans. When facing this kind of situation abroad, your travel consultant is the one who can guide you remotely through the necessary steps, so don't hesitate to contact him or her. Travel consultants know all the details of their customers' trips and know exactly how to proceed.
Below are four situations which can cause problems during travel and here is how to handle them: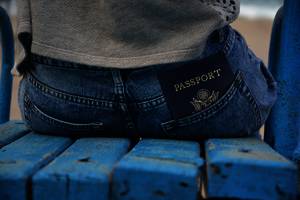 Your personal documents are lost or stolen
If you lose or ID card or your passport, or if they are stolen during a trip abroad, where your days are filled with important meetings and discussions, you will have to go to the police or a consulate to report it. To speed up the process, it's essential to take the police station and the consulate addresses from your travel consultant. He/she will guide you to the nearest police station to report your missing documents, and will inform you on the location of your embassy or consulate. In such cases, the consular officer issues a travel document allowing you to return to your country. This document is valid for 30 days and may cost up to 65 Euros.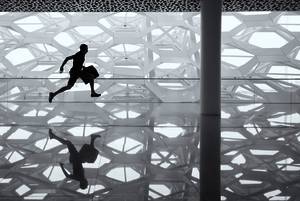 You miss your connection flight
Nothing is worse than missing your connection in a day filled with important business meetings. Although difficult to foresee upon departure, it may sometimes happen that, due to unfavourable weather conditions or technical failures, the plane takes off from its departure destination with delay, enough to cause you to miss your connection to the final destination. In such cases, the airline is required to re-route you to the next flight available towards your destination and to implicitly offer you meals and accommodation, as needed. Your travel consultant is available to provide you with all the necessary details on how to proceed in a transit airport, so make sure he/she is the first call in case of an emergency.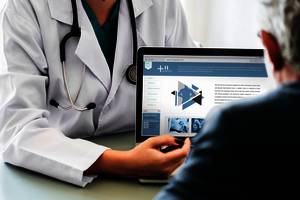 You have a medical issue
It's crucial to have travel insurance that enables you to overcome unpredictable situations, every time you go abroad. Whether you have a medical issue, or you are involved in an accident, a travel insurance policy covers the high costs associated with hospital stays and/or medical procedures.
Consequently, regardless of the health–related issue occurring during your business trip, your travel consultant will guide you to the most suitable medical facility.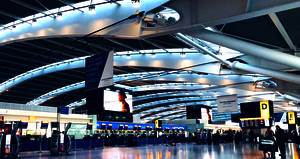 Your checked baggage is lost
If you reach your destination and cannot find your baggage at the baggage reclaim carousel, you must report it the 'Lost & Found' desk at the airport. You can file your lost baggage claim two hours after you should have received your baggage and make sure you include details about it.
As a rule, lost baggage is found within 48 hours and the airline sends it to the address indicated by the passenger.
Regardless of the situation arising during your trip, it is important you remain calm and contact your travel consultant, who will help you to successfully resolve any such unexpected problems.